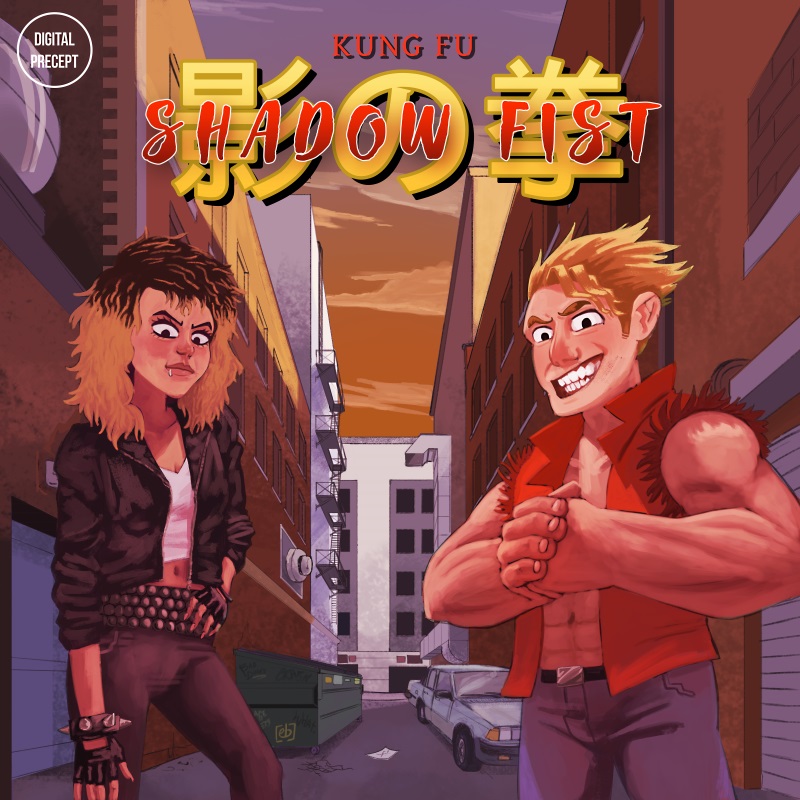 Kung Fu Shadow Fist
A downloadable game for Windows
We're bringing the classic arcade beat-em-up into VR! Fight your way through large groups of enemies using your wits and fists to survive.
No false-roman-cancels or hard-right-smashes here; you physically punch enemies using the Vive motion controllers! The harder you swing, the more damage you deal.
Not a boxer? Don't worry! Use slo-mo to magnify the force of your punches!
Coming soon!
Private Early Access
Get exclusive access to this game by purchasing while quantities last.
Closed Alpha Access
This key is currently 20% off retail price.
This key will get you
-access to the game in development as it develops
-access to the private board to discuss changes and suggest features with developers
-a Steam key on release.
You will get access to the following files:
kung-fu-shadow-fist-vive-alpha.zip
917 MB