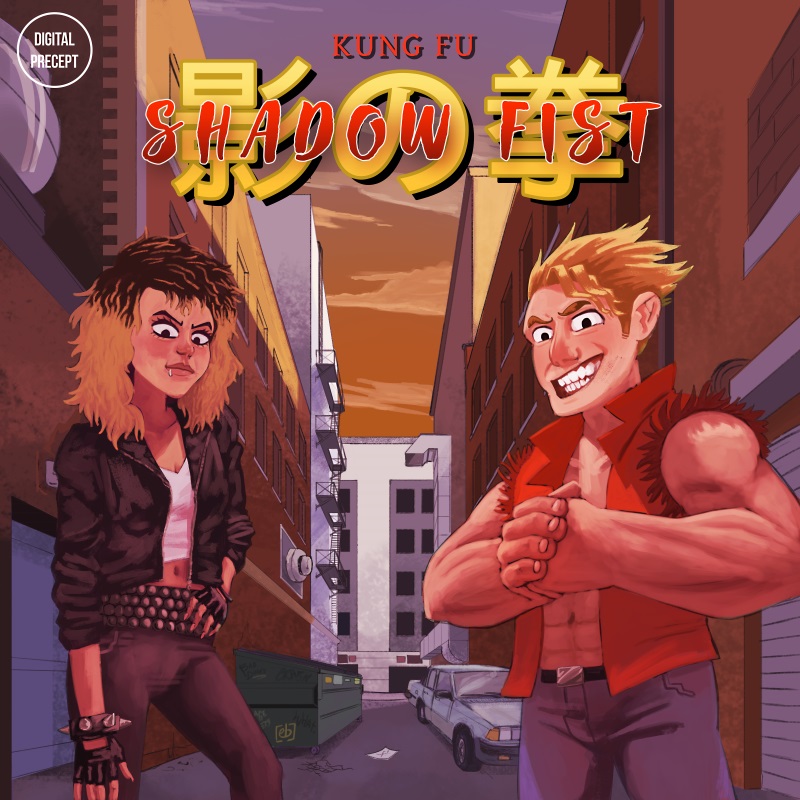 Kung Fu Shadow Fist
Oculus Rift native support!
---
It's February, we're back from Global Game Jam, a giant eagle became the Superb Owl, and it's time for another update!
What's new:
Native Support for Oculus Rift!

Press A/X to Shadowstep and Shadowstrike
Requires 360 play area (for now...)
Let us know what bugs you guys find with it. Right off the bat the hand models aren't lined up correctly. This is to do with the position the player's hand is in when they grasp a Oculus Touch vs a SteamVR Wand. We're working on a fix to accommodate for that.