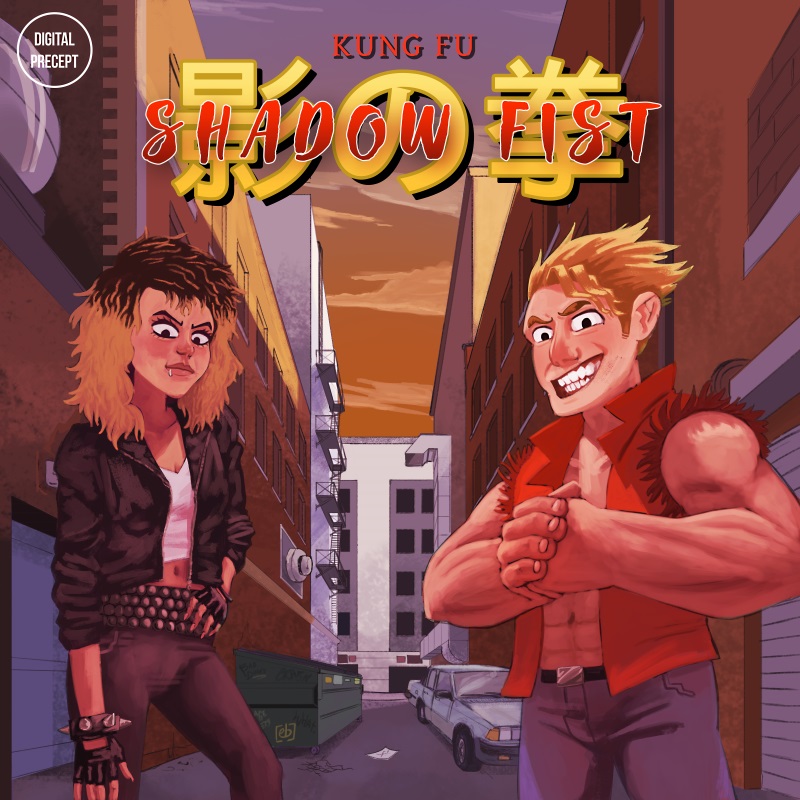 Kung Fu Shadow Fist
Small update this weekend
Swapped the "X" crosshair (for invalid targets) to a small dot
Swapped the "O" crosshair (for valid targets) with a higher, thicker ring.
Turned down the music a tad
Added text on how to use the Calibration machine.
Fixed colliders on player fists (the right hand was WAY off)
Fixed spectators stats to use the full width of the screen
Reworked the Tutorial's scripting system to avoid sequence breaking.
Files
kung-fu-shadow-fist-vive-alpha.zip
917 MB