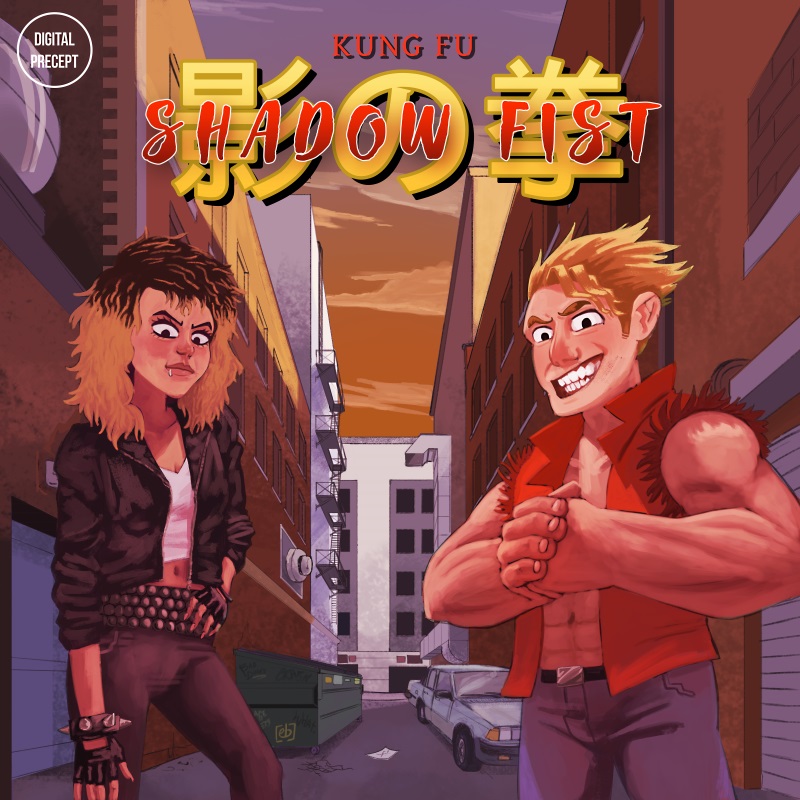 Kung Fu Shadow Fist
Sickness swept through the team the last few weeks. Fingers crossed it's over and done for now.
We finally have some AI changes we've been talking about for a while. It's a bit light this week as with AI development, you spend most of your time figuring out how not to do something until you stumble upon a working solution. (Sickness spreading through the team didn't help either.) We think we have a stable solution for a few changes.
Tweaked AI avoidance so they should get stuck in groups.
Changed AI mob behavior so they don't run through the player's personal space
We're working on changing the AI search mechanics to be more consistent and obvious, as well as enhancing the shadow abilities the player has. Hopefully for next week!
Files
kung-fu-shadow-fist-vive-alpha.zip
917 MB